Book and SAVE NOW!
Consigue el mejor precio online. Garantizado!
Oferta válida entre 20/01/2019 y el 31/12/2020
À partir de:
59 €
taxes incluses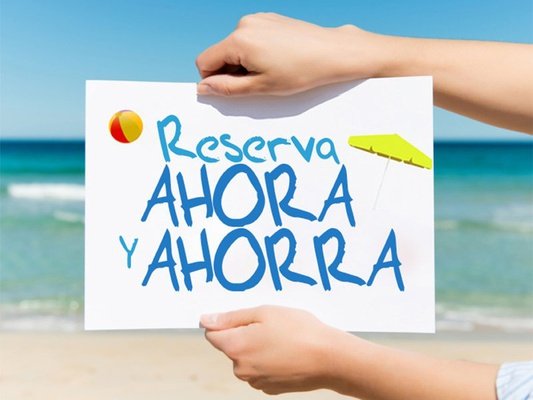 Making your reservation in advance will get you the best advantages. Being the first one also ensures that the price of your reservation will never go down


- Take advantage of our Dynamic Pricing. Depending on the booking date and the period of your stay, you can get discounts from 5% to 20%.